August 18, 2013
Hey everyone!
It's been a nice weekend, but alas it's Sunday night...back to work tomorrow :(
I've managed to make a few tags this weekend, so thought I'd show them off :)
First, I made this cute tag with a new Inspired By kit by Dee of Dees'Sign Depot, available at
CDO
. It's a fabulous kit, and matches this oh-so-cute by Maryline Cazenave, also available at
CDO
, perfectly!
Next, I made this tag using the artwork of Alex Prihodko, available at
PFD
, and a beautiful kit by Aimee Harrison called Fishermans Wharf, available at
Scrapbook Bytes
.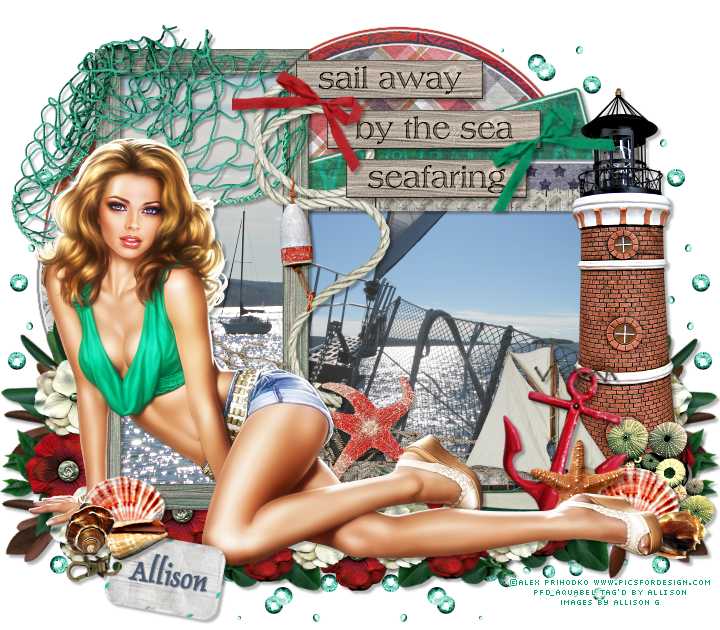 Finally, this one was made with the artwork of Ellie Milk, available at
PFD
and a wonderful kit called The Coastal Collection by Nitwit Collections, available
here
.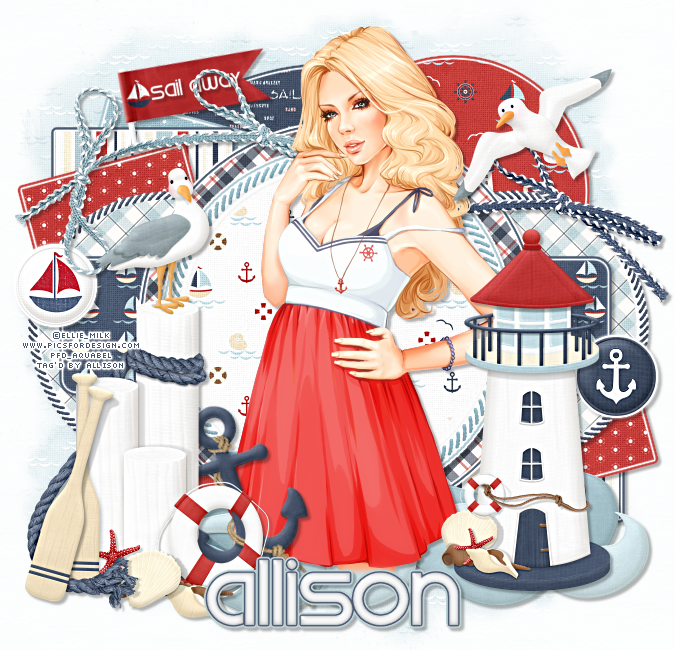 ~Allison~