September 09, 2013
I've made another Halloween template for you to play with.
Hope you like it :)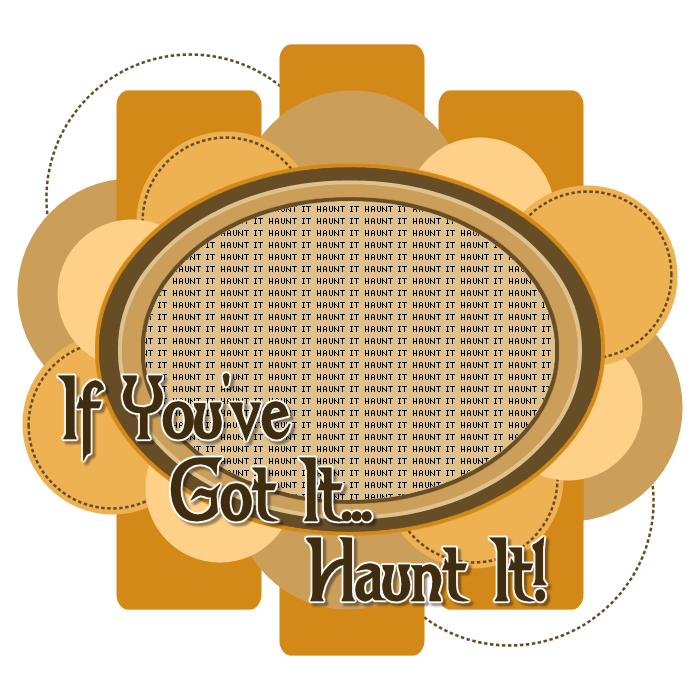 I'd love to see any tags made with my templates, so please feel free to email me your creations! :)
Here's a tag I made with the template, using the artwork of Ismael Rac, available
here
and a great kit called Jack Rocks My World by Toxic Desirez, available at
Skullified Scrapz
.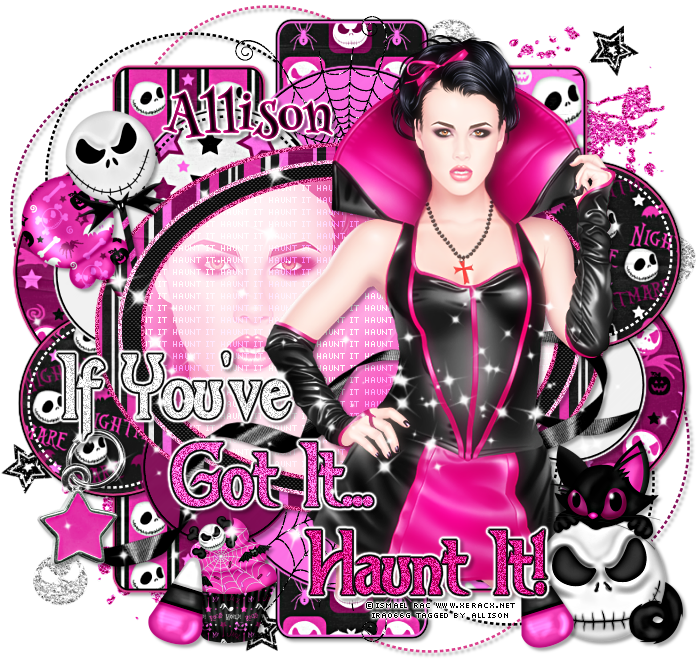 KarenB kindly sent me this great tag she made using this template.
Thanks Karen, I love it! :)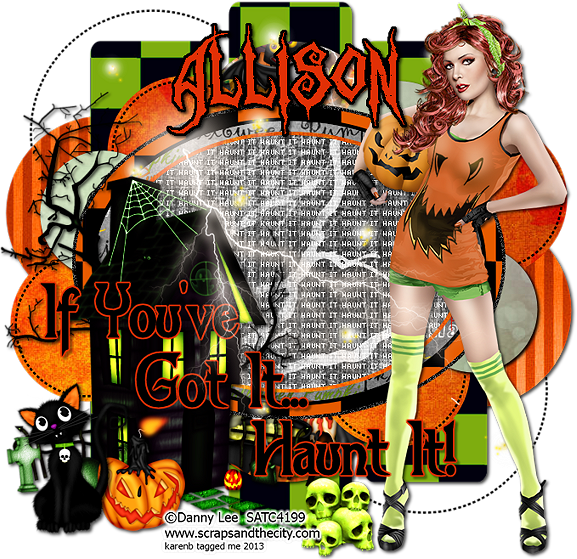 ~Allison~