January 05, 2014
I have a couple tags to show off today.
First, this one is quite different for me, compared to what I normally do.
But I have to say, I'm really pleased with it, and I think it's one of my favourite tags I've made.
I made it using an awesome template by Dee Mastrangelo, available
here
, the beautiful artwork of Zindy S. D. Nielsen (9 tubes in total lol), available
here
, and a lovely kit called Snow Queen by Bibi's Collection, available
here
.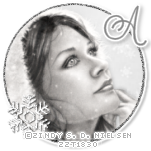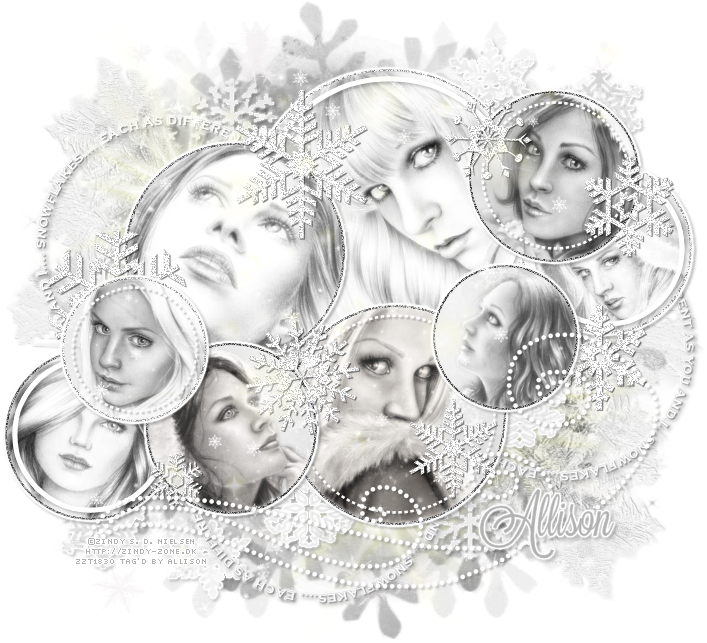 Second, I whipped up this set last night using the artwork of Misticheskaya, available at
PFD
and a beautiful kit by Ilonka's Scrapbook Designs called Winter Birds, available
here
.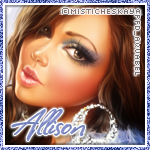 ~Allison~