June 22, 2014
Well it appears I'm still in the mood to make patriotic tags lol
I made a couple more yesterday, both using fab templates by Dee of Dangerously Delicious Designz.
This first tag was made using the artwork of Keith Garvey, available
here
, a combination of a couple kits (USA Girl and USA 2010) by Addictive Pleasures, Dee's template, available
here
, and a mask by Dee, available
here
.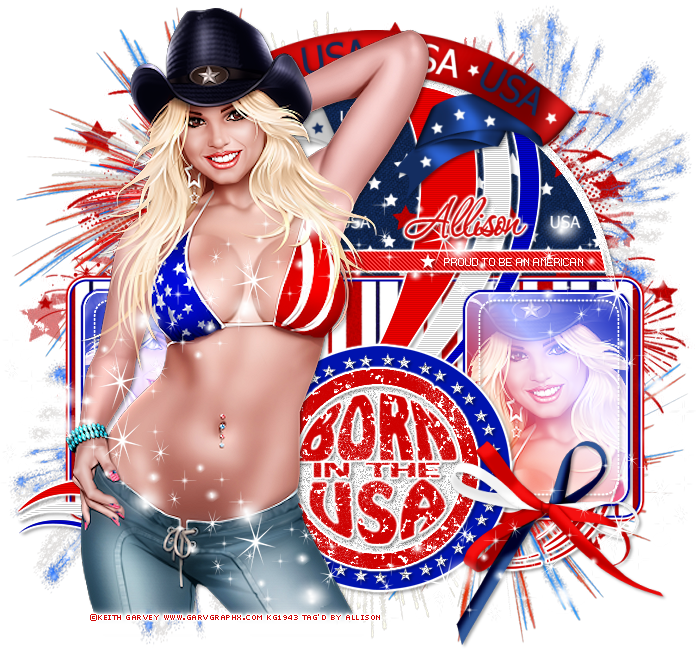 This second tag I made with a scrapkit by Nitwit Collections, available
here
.
I just love Nitwit its, they're all so cute and adorable!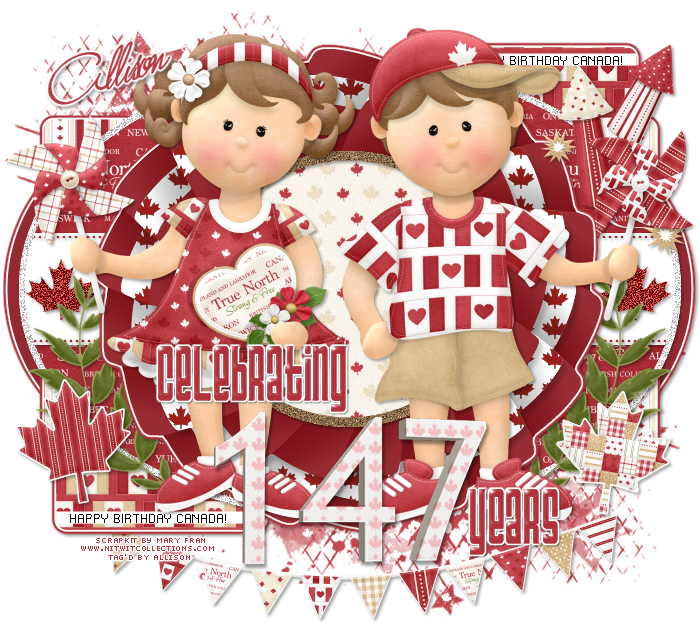 ~Allison~