September 29, 2014
I really must learn to update my blog more often lol
As a result of it being a couple weeks, I have quite a few tags to show off.
So first I think I'll start with some Halloween ones.
Halloween is my second favourite time of year to tag...second only to Christmas :)
So.......
I've only made a few so far. This first one I made using the adorable artwork of Lady Mishka.
I made this next tag using the absolutely adorable artwork of Maryline Cazenave, and the matching IB kit by Tasha's Playground, both available at
CDO
.
Next, I made this tag using the artwork of Amy Matthews, a template by Millie's PSP Madness available
here
and a PinUp Toons IB kit by WDDesignz, both available at
CDO
.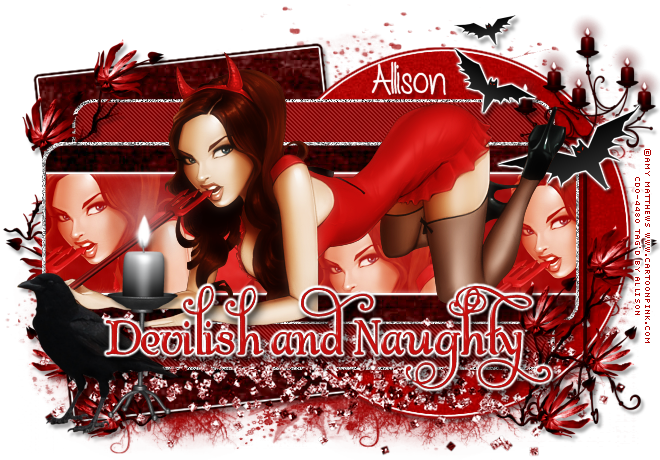 Finally, I made this tag using the cute artwork of Cuddly Rigor Mortis, available at
CDO
and a great kit by Bibi's Collection called Halloween Pumpkin.
~Allison~