April 04, 2015
I had a play with this lovely Spring kit by Rieneke Designs and Joy Designs.
This is so pretty, with Spring flowers, it's bright and fresh, makes one thing of Spring.
Here's a preview of the kit, which is available at Twilight Scraps HERE and Smiley Creations HERE.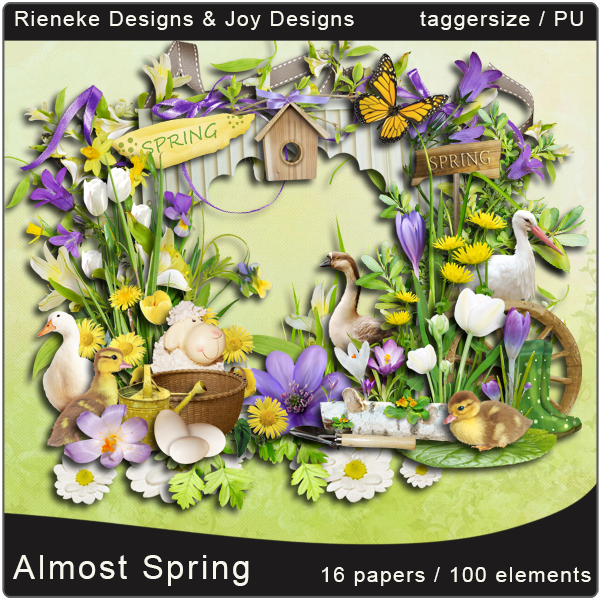 I made a Facebook Timeline set with the kit, using this adorable tube by Laguna Art which is available at PFD HERE.