May 10, 2015
Verymany just released this gorgeous tube called Anita.
This is such a gorgeous and sexy tube.
Here's the preview, and you can get this beauty at Verymany Tubes HERE.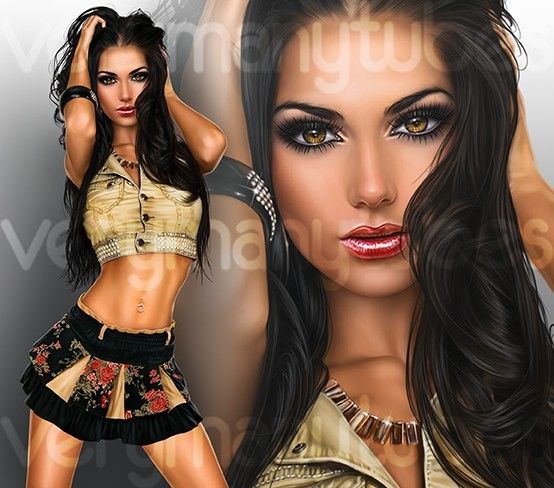 For my play with this tube I used a KISS layered tag template by Dees'Sign Depot.
I used Dee's KISS 3, but recoloured many of the elements so they matched the tube.
You can get this gorgeous KISS at Dees'Sign Depot HERE.
Here's my tag: