June 30, 2015
I had a play with this fabulous IB kit by Tasha's Playground, made to match a great Enamorte tube.
This kit is rich and dark and beautiful.
Here's a preview of the kit.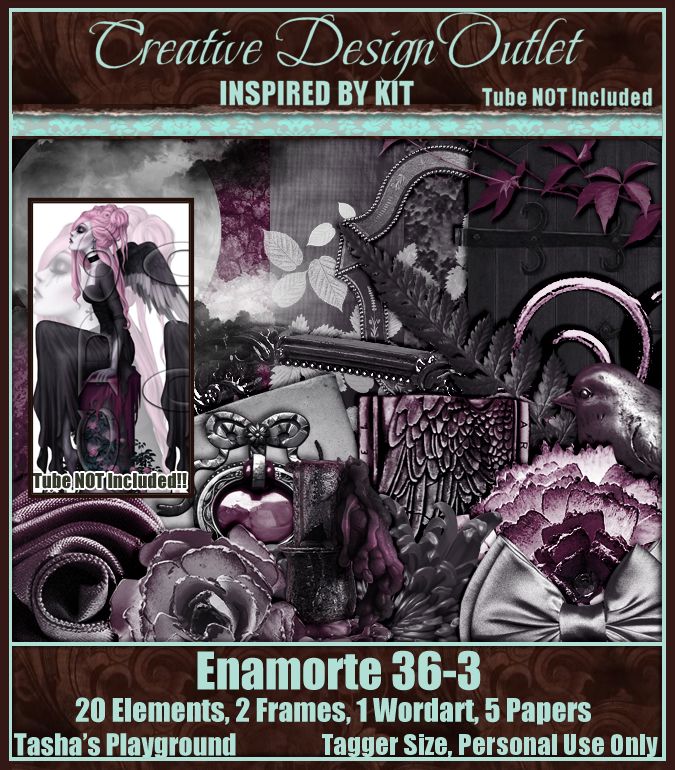 For more information on this kit please go to Tasha's blog HERE.
I made a Facebook Timeline with this kit and the matching tube, which you can get at CDO HERE.