August 23, 2015
Since aqua is my favourite colour, and summer is still very much going in my part of the world, I thought I'd have a play with A Space Between's beautiful kit called Ocean Breeze.
This is a beautiful seashore themed kit, which is perfect for lots of ocean, beach or mermaid themed tags.
Here's a preview of the kit which is available at Dees'Sign Depot HERE.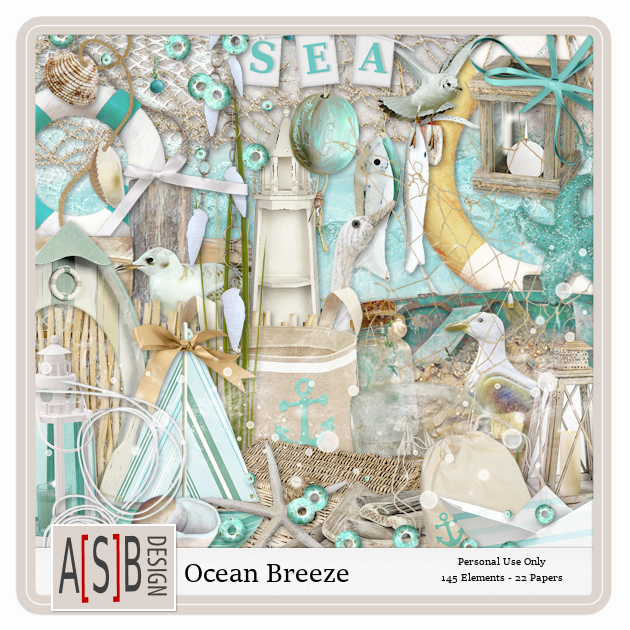 For my tag I used a stunning mermaid tube by Sonia Roji, which is available at CDO HERE.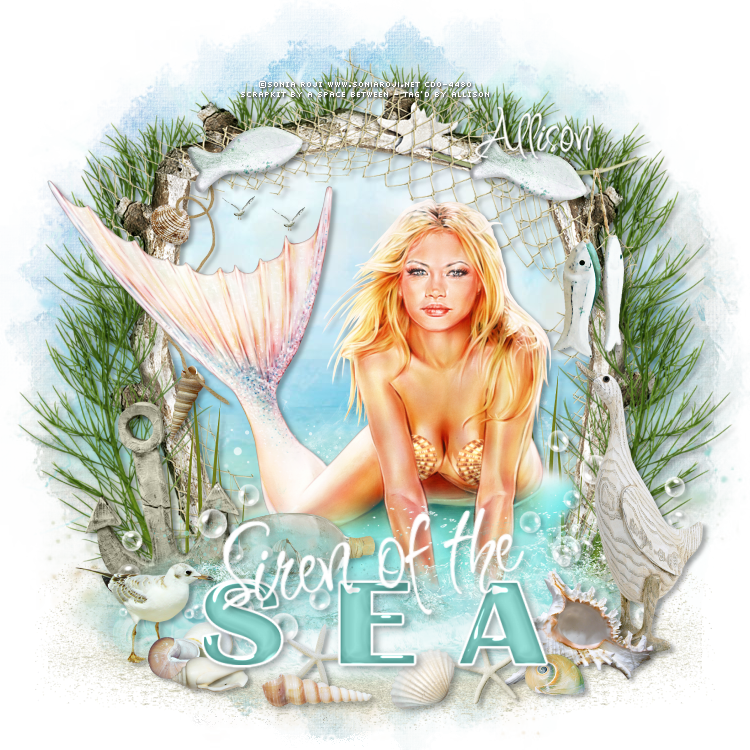 I also made a freebie desktop wallpaper, size 1920 x 1080.
You can download the wallpaper HERE.