September 20, 2015
I had a play with Kissing Kate's gorgeous kit called Orange Autumn.
I just love the Autumn colours, the oranges, yellows and reds, and this kit is stunning.
Here's a preview of the kit, which is available at Dees'Sign Depot HERE.
For my tag I used a gorgeous multi-layer tube by Verymany called Audrey.
Here's a preview of the tube which you can get at Verymany Tubes HERE.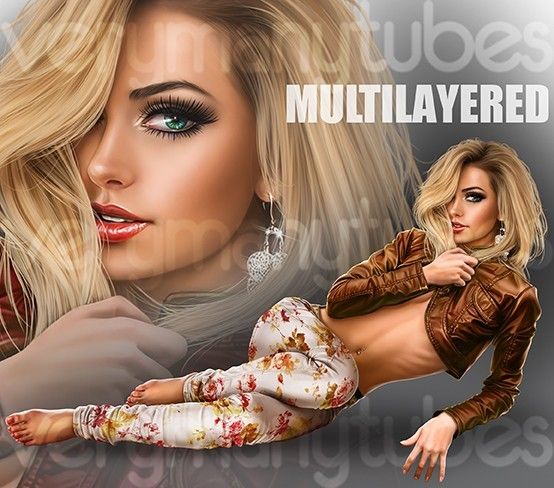 Here's the Facebook Timeline set that I made.