October 16, 2015
Dees'Sign Depot has some fantastic new clusters and cluster frames to match her fabulous Brew Time kit.
These are great, and can be used both with or without the Brew Time kit (of course I prefer with the kit, so I can match the papers etc).
Here's a preview of the clusters and cluster frames which you can get at Dees'Sign Depot HERE and HERE.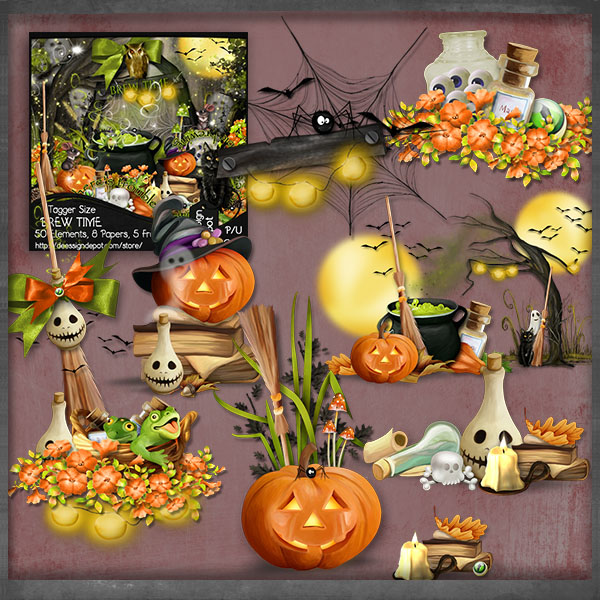 Here are the tags I made with a cluster frame, and then a cluster.