October 04, 2015
I had a play with Rieneke Designs' great new kit called Vamp.
This is a fab kit, perfect for some awesome Halloween tags.
Here's a preview of the kit which you can get at Rieneke Designs HERE.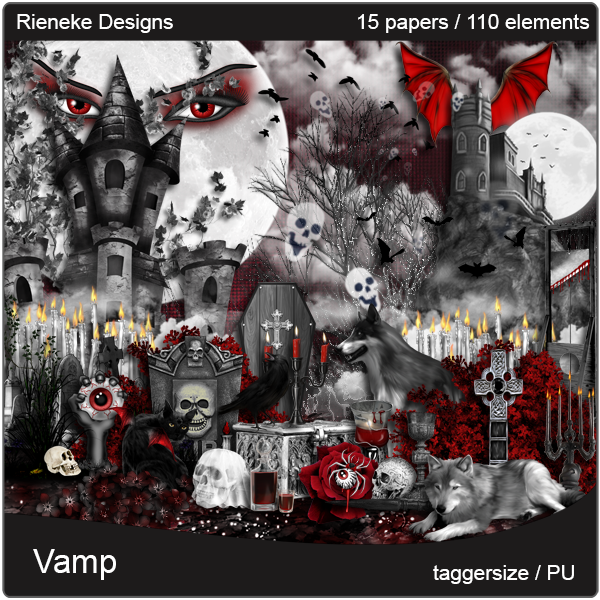 For my tag I used this stunning tube by Verymany called Dark Princess, which you can get at Verymany Tubes HERE.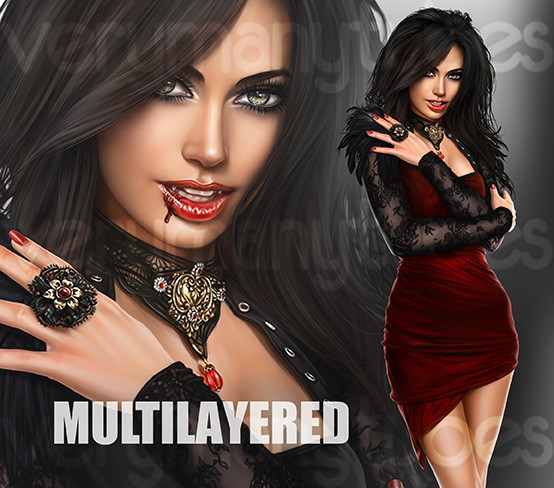 Here's my tag :)