November 15, 2015
I had a play with a older kit by A Space Between called Golden Christmas.
This kit is so pretty, with bright and beautiful shades of gold.
It's wonderful for some stunning Christmas tags!
Here's a preview of the kit which is available at Dees'Sign Depot HERE.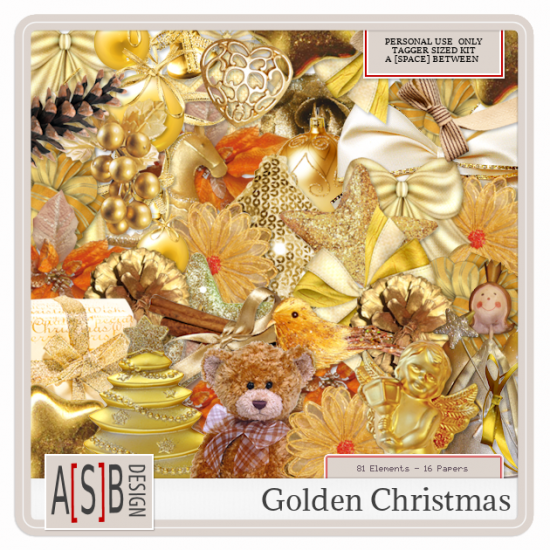 I paired this kit with a beautiful tube by Verymany called Golden Star.
Here's a preview of the tube which you can get at Verymany Tubes HERE.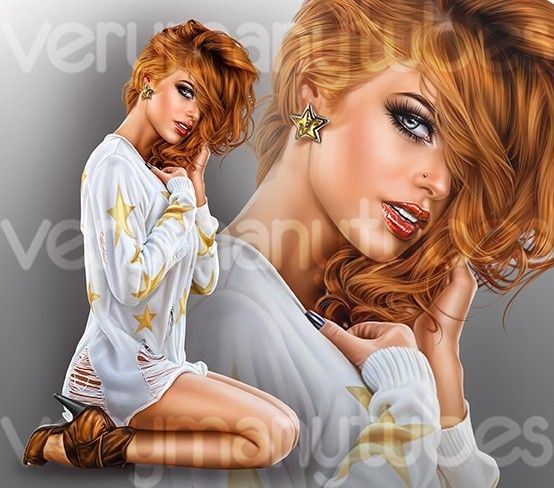 Here's the tag I made with this beautiful kit and tube.