November 08, 2015
Tasha recently released this beautiful kit called Autumn Breeze, with soft pinks and mauves.
Here's a preview of the kit.
For info on where to find this kit please go to Tasha' Playground HERE.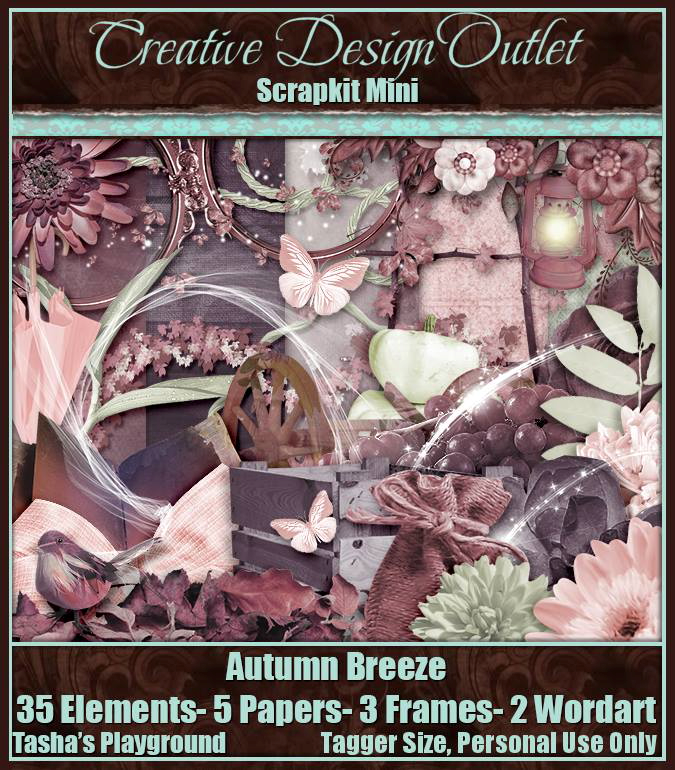 For my play I made a Facebook Timeline using the beautiful artwork of Anna Liwanag, which you can get at CDO HERE.