January 13, 2016
I had a play with this fabulous kit by Carita Creationz called Steamy Nights. I love the colours in this one, so rich and vibrant!
Here's a preview of the kit which you can get at Dees'Sign Depot HERE.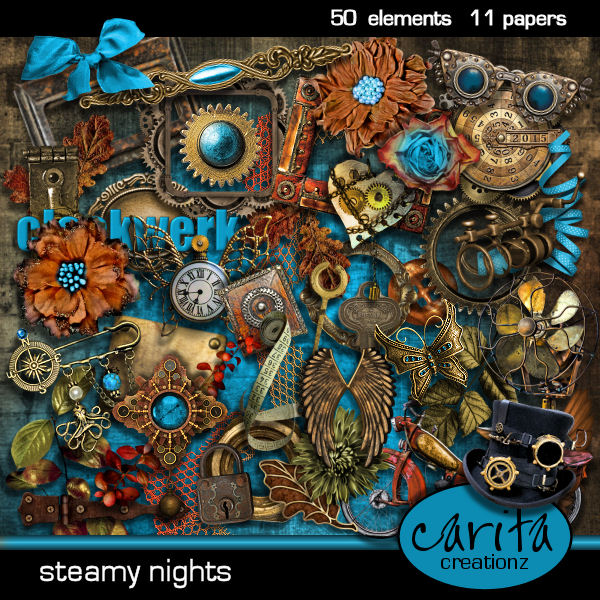 For my tag I used a beautiful tube by Fedor (Maria Fiodorova) which is available at PFD HERE.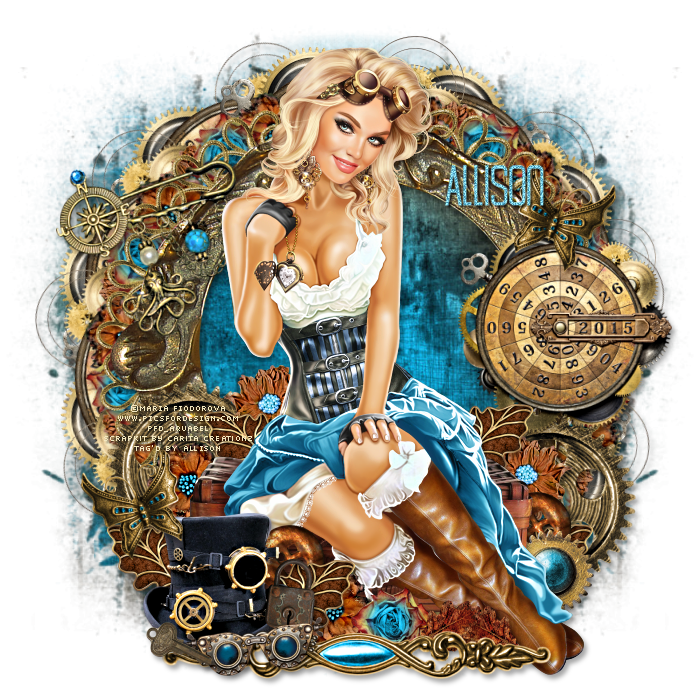 And here's a snag tag for you.
Just right click and save :)