February 23, 2016
I was in a Spring mood so had a play with this beautiful IB Enamorte 33-1 kit by Chichi Designz.
Here's a preview of this pretty kit which you can get at CDO HERE.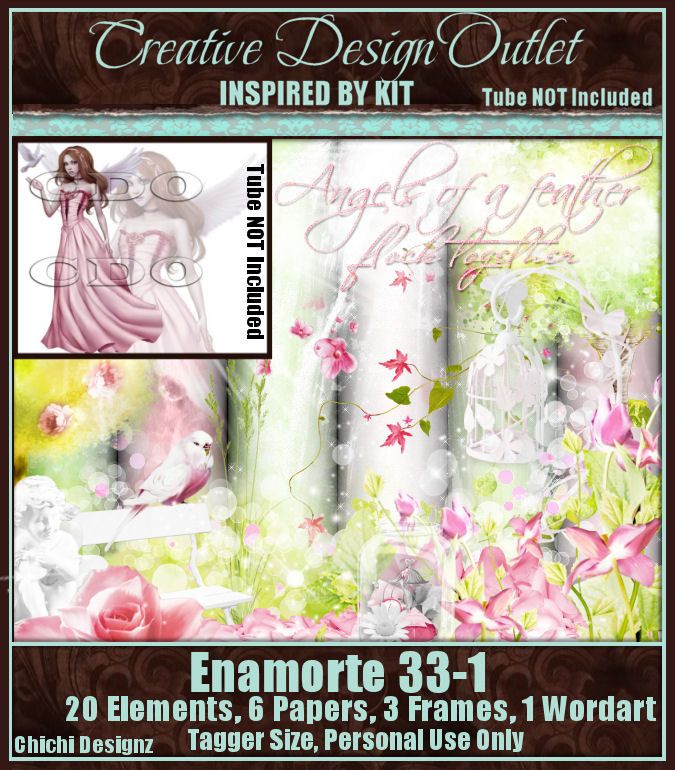 I made a Timeline set with this kit, and used a great tube by Alex Prihodko which you can get at PFD HERE.