February 15, 2016
Kissing Kate recently released this gorgeous kit called Hearts and Flowers. This kit is really pretty, with a theme of love.
Here's a preview of the kit which you can get at Dees'Sign Depot HERE.
For my tag I used a great tube by Nocturne called Bloom which you can get at PFD HERE.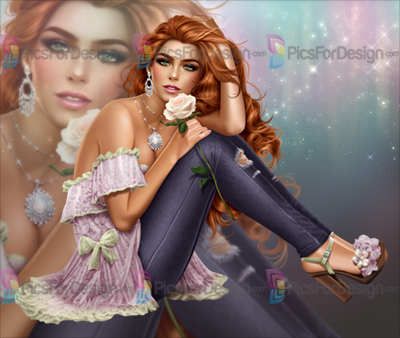 Here's my tag :)