August 31, 2016
This is my second steampunk tag this week! lol
Not my forte, but I'm finding myself like the theme/style more and more :)
This time I had a play with Kissing Kate's great kit called Mechanika.
Here's a preview of the kit which you can get at Dees'Sign Depot HERE.
For the Facebook Timeline set I created, I used a wonderful tube by Verymany called Steampunk, which you can get at Verymany Tubes
HERE
.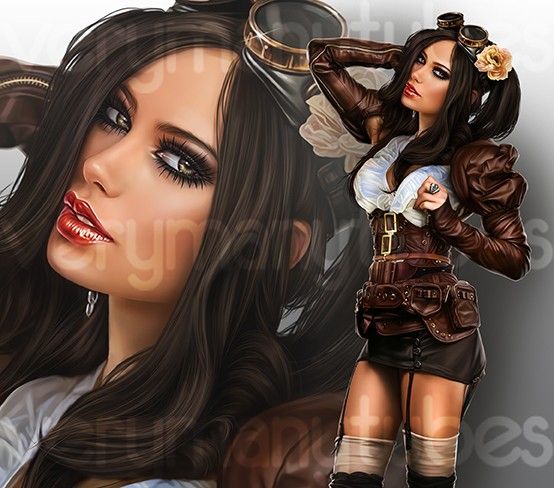 And here's the Timeline set that I made...