September 18, 2016
I made a tag the other day using Verymany's beautiful multi-layer tube called Peony.
Here's a preview of the tube which you can get at Verymany Tubes HERE.
For my tag I used a cluster frame that I made from Dees'Sign Depot's kit called About A Girl.
You can get this gorgeous kit at Dees'Sign Depot HERE.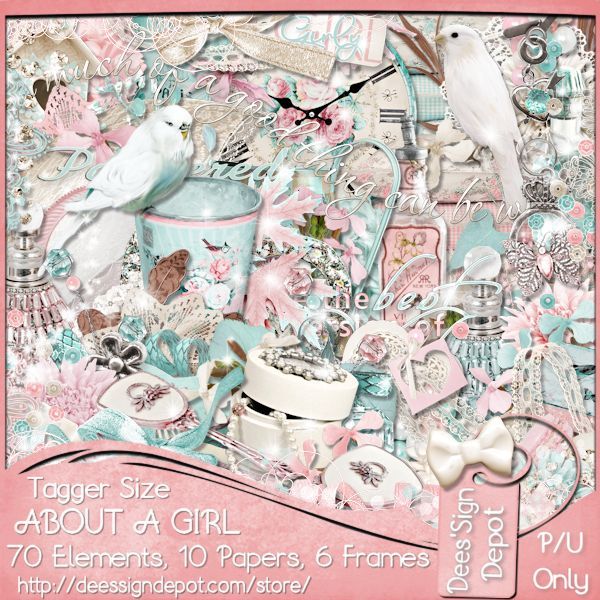 The cluster frame was made for the Here2Help Collab but is no longer available.
Here's my tag :)