October 11, 2016
A while ago Dees'Sign Depot released this beautiful kit called My Parlour.
Recently she also released some fabulous PTU Clusters and Cluster Frames to go with the kit.
You can get these all individually, or as a bundle at Dees'Sign Depot HERE.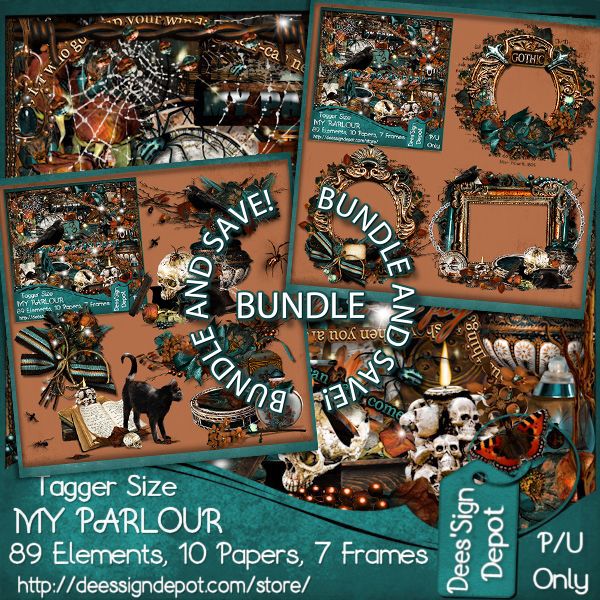 For my tag I used one of the fabulous cluster frames, along with a great tube by Enys Guerrero. The tube was a bonus tube from last year.