April 06, 2013
Well I finally made a template!
I'm really new to making templates, so this one is pretty simple, and not overly interesting lol
But I had an idea in mind today when I started to make a tag, and couldn't find a template to match what I wanted...so decided to make my own :)
And so, I thought I'd post it here in case anyone else would like to use it.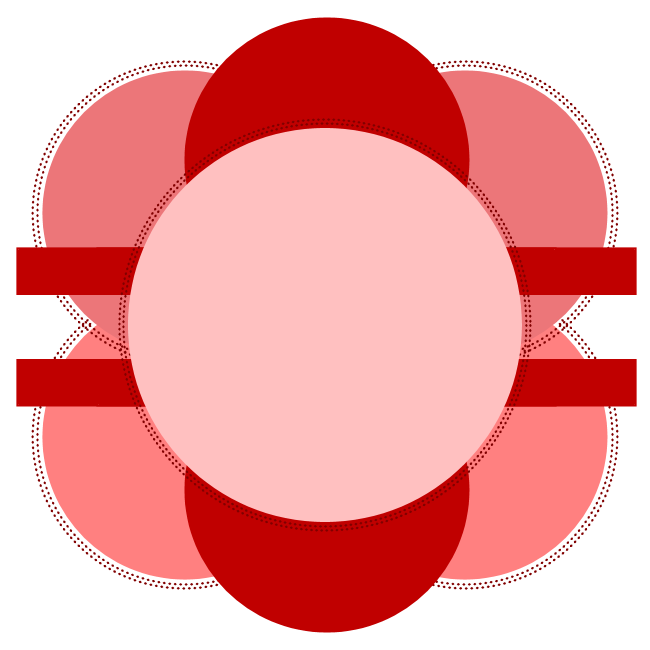 You can download the template
here
.
Here's the tag I made with the template: