October 26, 2013
I bought this cute little bear tube a few days ago, so just had to use it...it's so adorable!
The tube is by Antracit, available at
PFD
, and the kit is a gorgeous one by Florju Designs. Unfortunately I couldn't find the kit for sale any longer so haven't added a link.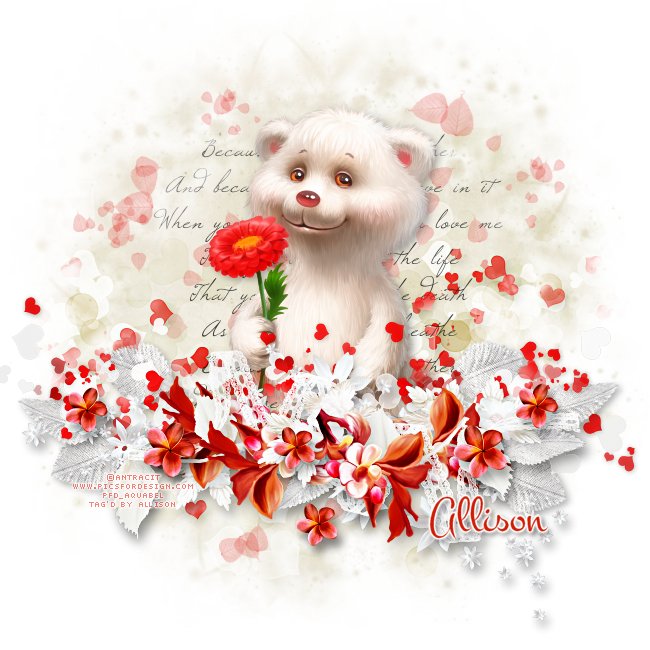 ~Allison~