November 28, 2013
I'm so excited!!
Dee of
Dees'Sign Depot
asked me to be on her CT Team, and of course I immediately said YES!!! Yay!!
Thanks so much Dee, I absolutely looooove your kits and am so happy to be working with you! :)
Tonight I got to play with my first kit as part of Dee's CT Team, and what a gorgeous kit it is! It's an Inspired By kit from CDO and will be released tomorrow, November 29.
The kit was inspired by this utterly adorable tube by Maryline Cazenave, also available at CDO.
Here's the tag I made: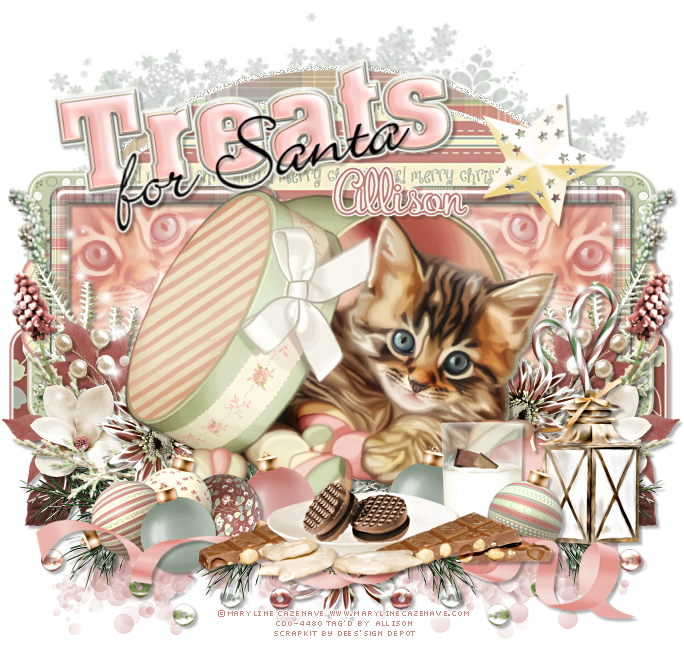 So tomorrow, please head on over to CDO for this awesome kit by Dees'Sign Depot and tube by Maryline Cazenave. You can get them both
here
.
While you're there, check out Dee's other awesome kits too!
~Allison~