I have a few tags to show off that I made with some beautiful kits by Dees'Sign Depot.
I adore Dee's kits, they are such a pleasure to work with :)
First I have this tag which I made using the adorable artwork of Maryline Cazenave, available at
CDO
and this beautiful kit called Eggstra Special, available
here
.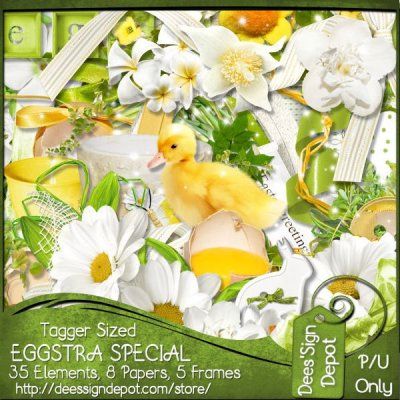 This kit is such a pretty and bright Spring kit.
Here's my tag: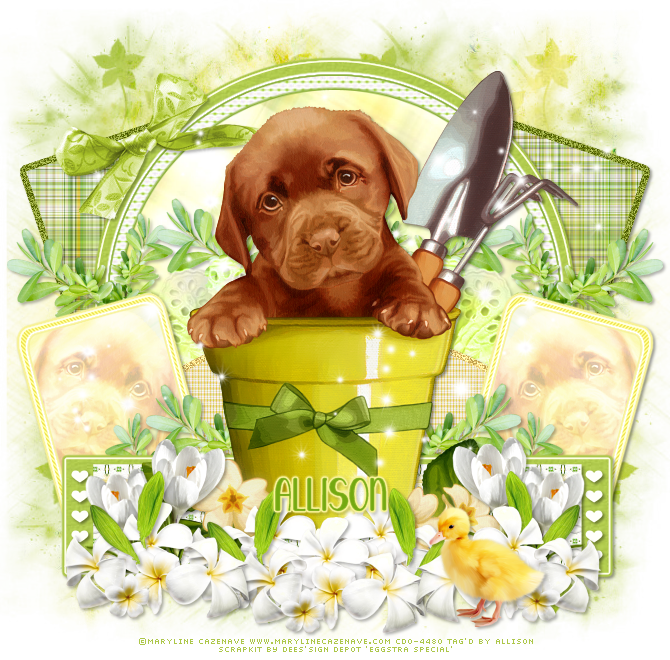 Second I used this beautiful kit called Remember When.
This kit is stunning, with rich brown shades, and beautiful elements.
It elicits memories of wonderful times.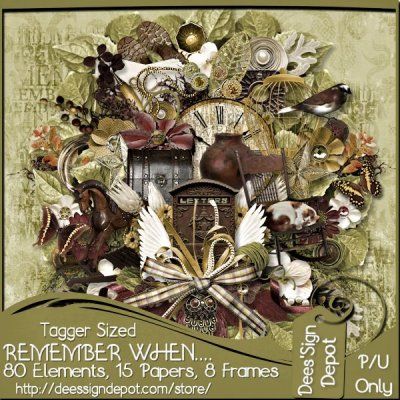 The kit is available
here
.
I made this tag using the beautiful artwork of Zlata Ma, available at
PFD
.
Finally, I made this 3 piece set using the stunning kit called My Imagination.
This beautiful kit has lots of elements to create beautiful tags, full of yes...imagination.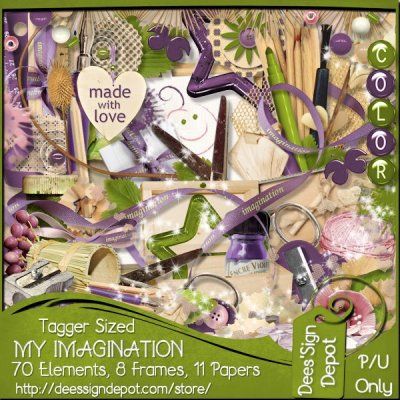 This kit is available
here
.
For this set I used the beautiful artwork of Sara Butcher, available at
CDO
.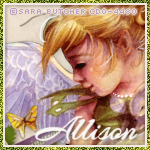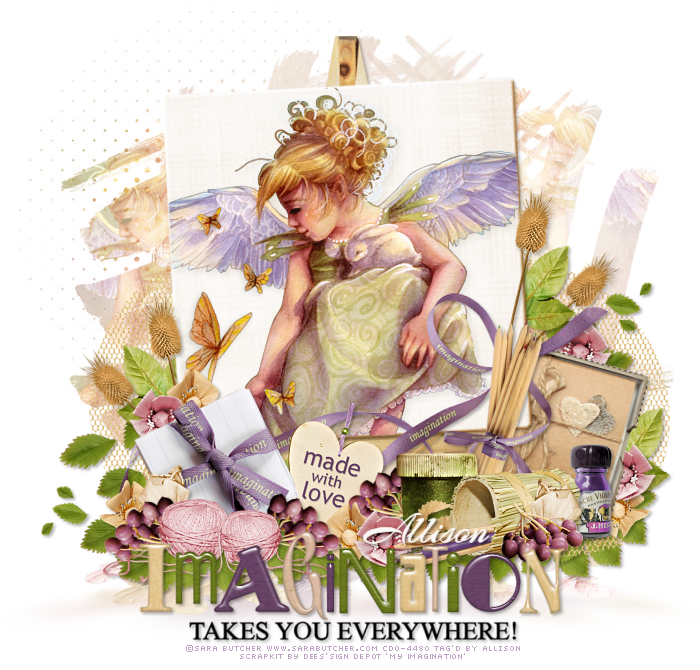 ~Allison~