September 29, 2014
I had a play in Creative Misfits a few days ago, and made this tag for a Challenge.
I used the artwork of Alehandra Vanhek, available at
PFD
, and a fab template by Dangerously Delicious Designz.
Sorry, I can't remember which kit I used at the moment!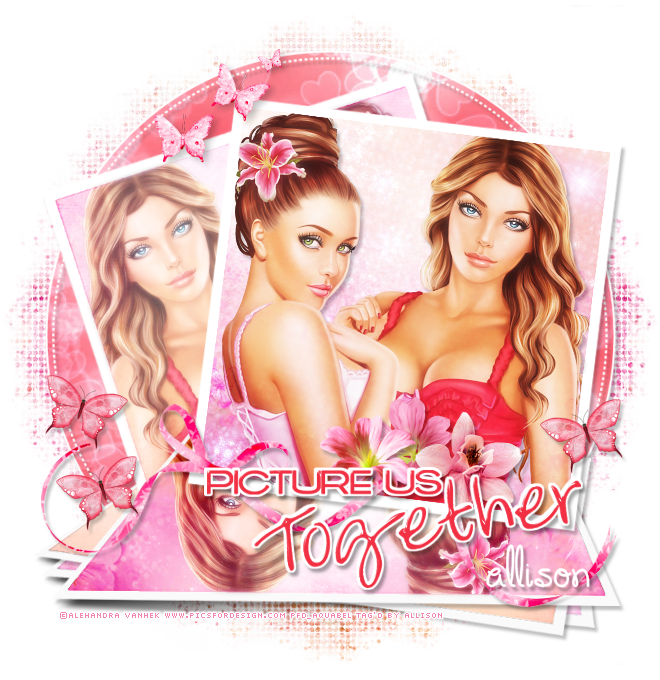 Next, I made this Facebook Timeline set for a contest in Bag-A-Snag.
I used the adorable artwork of Antracit. I used 2 tubes, both available at
PFD
and a cute kit by Tiny Turtle Designs called Fall Friends, available
here
.

~Allison~