November 24, 2014
I had a play with A Space Between's great Christmas kit called Deck The Halls.
I love this kit with it's unique colours and cute Christmas elements.
Here's a preview of the kit, which is available at Dees'Sign Depot.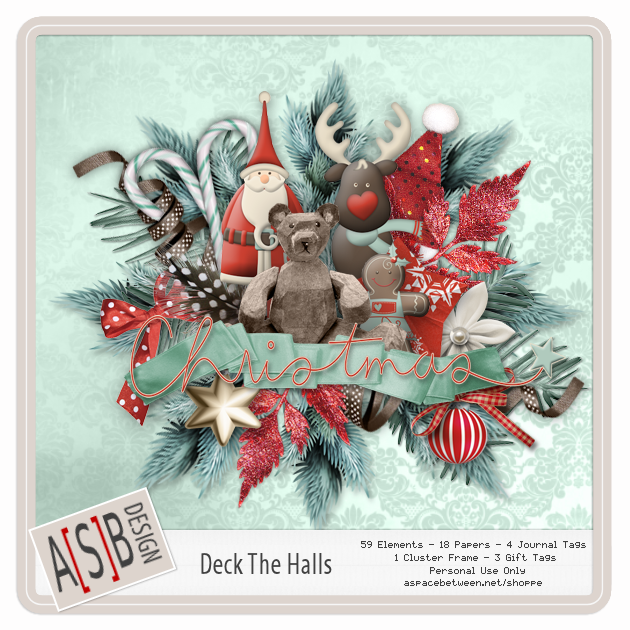 Here's a tag I made with this beautiful kit and the artwork of Ismael Rac, available at Xeracx Store.
I also made some snags with the above tag.
If you'd like any of them just right click and Save.
Please note, these snags are not to be altered in any way.