September 12, 2015
Tasha recently released this great kit to match the Martin Abel tube 50-2.
This is such a lovely kit, and a perfect match, but of course can be used with any tube.
Here's a preview of the kit which you can get at CDO HERE.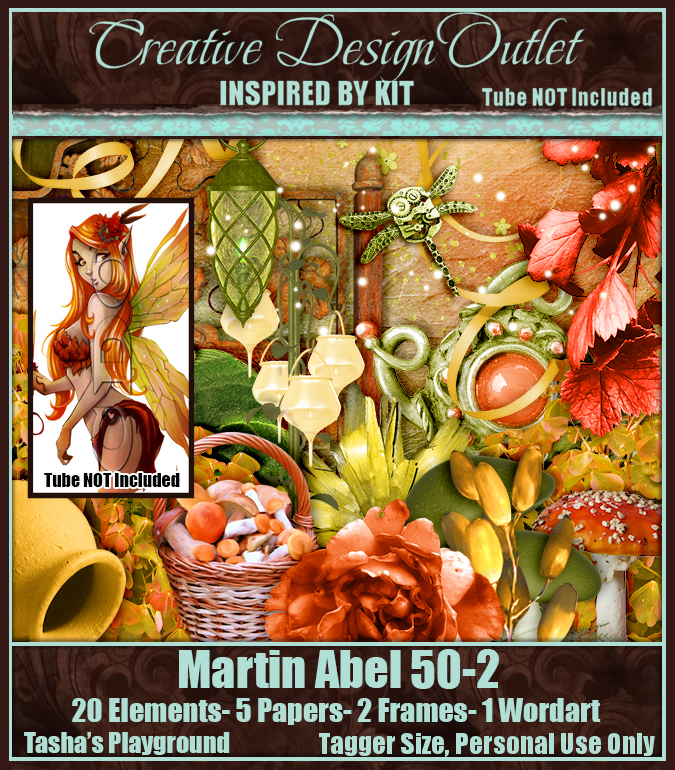 You can get the matching tube by Martin Abel at CDO
HERE
.
Here's my tag :)