August 28, 2016
Verymany decided to go a bit different on this one, and made this wonderful dog tube called Jackson.
Here's a preview of the tube which you can get at Verymany Tubes HERE.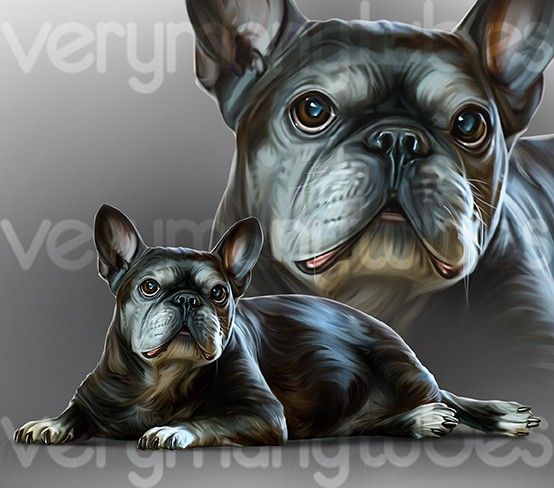 To me he looks like he's on night watch on a dark evening.
So I paired him with a great kit by Dees'Sign Depot called Dead Of Night.
I used a PTU cluster frame, PTU cluster and some parts of the kit.
You can get the PTU cluster frames, PTU clusters and the kit as a full bundle at Dees'Sign Depot HERE. You can also get all parts individually as well.
Here's my tag :)