February 13, 2014
Hi everyone!
I have an exciting announcement to make :)
Mirella of A Space Between has opened her own store!!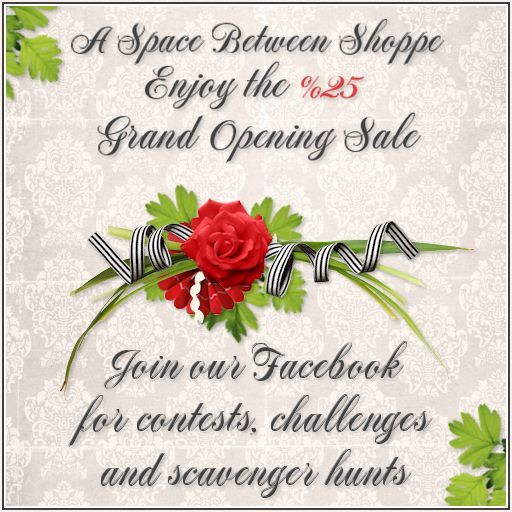 Mirella makes beautiful kits, so you really should head on over to her store and check it out.
Plus, she has a grand opening sale, all kits 25% off.
In addition, she has just made this gorgeous Valentine kit called My Heart For You.
This kit is currently on sale for 40% off regular price!
Isn't it a fabulous kit?!?!?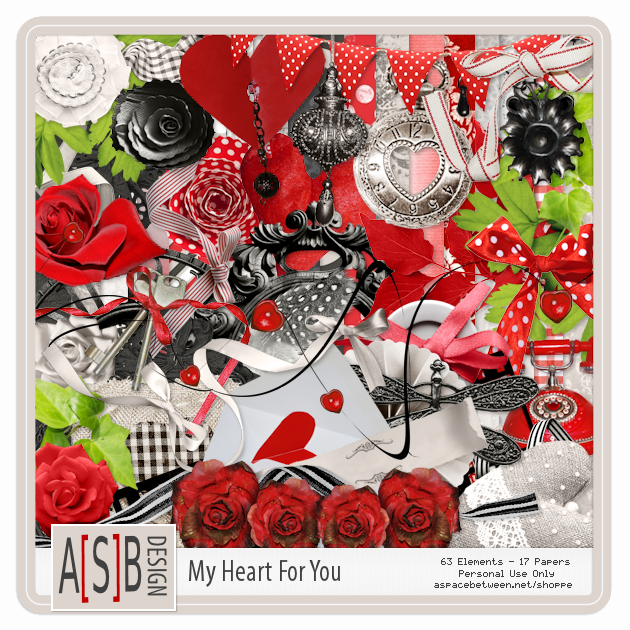 You can visit A Space Between store
here
.
Also, please visit A Space Between's Facebook page for some fun contests, challenges and scavenger hunts!
You can visit her page
here
.
~Allison~